"My 2.0 is the best thing that has happened to me! It holds an intimidating amount of things. I have snuck by countless airline agents with it as an overweight carry-on, and saved hundreds of dollars on baggage fees."

"Been using the Daily, daily, as an office backpack and still get that quiet moments of "wow, they really thought of everything didn't they" whenever I fix the sling strap to convert it to a messenger bag during those times I have to pretend to be professional." - Hisham O.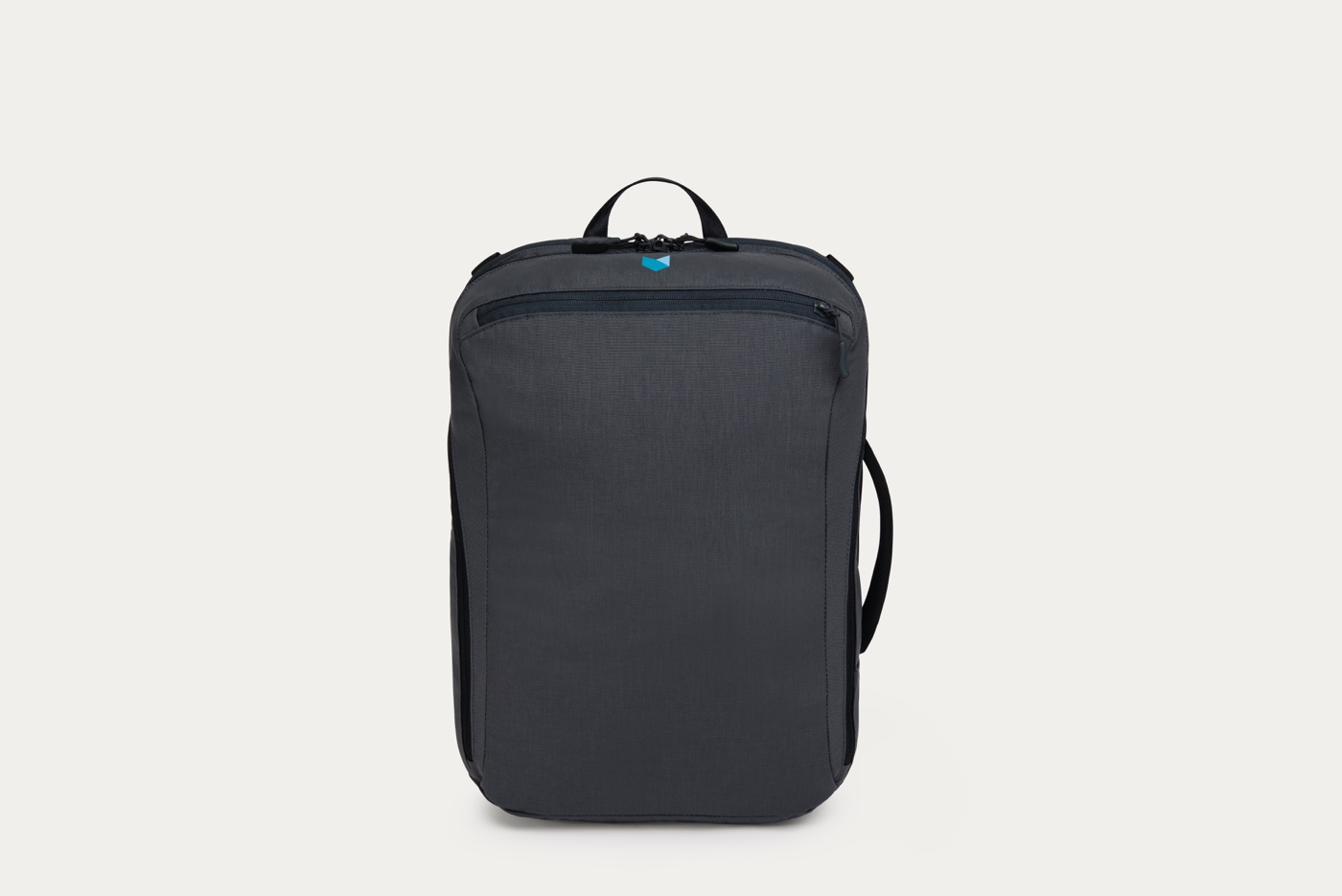 "The perfect carry-on backpack."