No-one needs to be re-told what's happening right now. And no-one needs (yet another) empty corporate email, rambling about thoughts-and-prayers corporate-y nothings.
So we'll get straight to it: we owe our entire business to our community, and in lieu of selling travel bags, we're launching a pirate community radio station.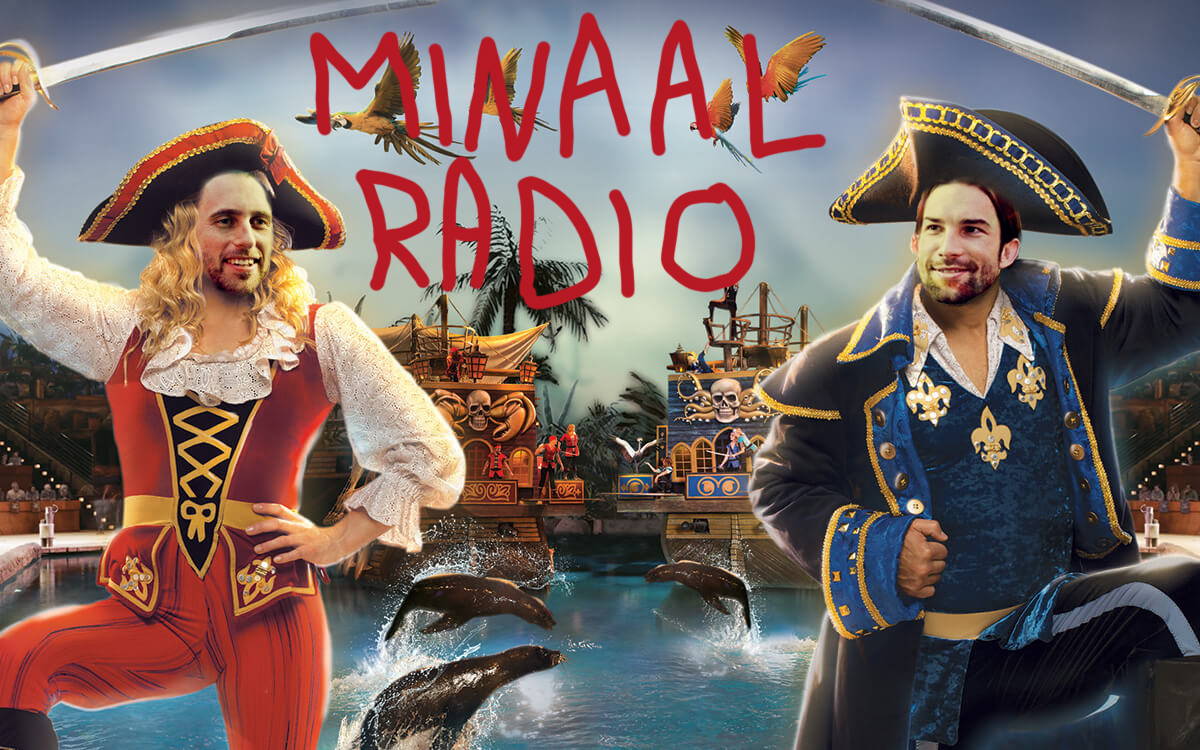 Haha looools that's right, maybe you thought we weren't serious, but we are.

No-one's travelling – let alone moving around their cities – for the near future. So we're meeting you where you are, i.e. in your bedroom, rocking your sweat pants 24/7, working from home with Netflix mumbling in the background, marinating in a toxic mess of boredom and occasional panic.
No idea. In the meantime, let's get this pirate radio party started!

We'll launch next week, but in the meantime drop by our (brand-spankin'-new) members forum to say hi – we'll use for scheduling, show notes, recorded media, etc.
Wait, you're actually serious about this radio thing?
Yes. Possibly losing our sanity, but serious nonetheless.
What we're asking from you:
What do you want to hear? We want to broadcast stuff that's both informative and entertaining. Here are some early ideas for categories:
Interviews with interesting people - health workers, creatives, psychologists, Mum

Dope live sets from musicians

The Worst Coronavirus Hot Takes

Communal work-from-home lunches

Readings of Smash Mouth lyrics, in a Shakespearean manner

Let us know anything else you'd like to hear. Literally any idea you have will be considered by our hastily-assembled and gloriously unqualified panel of bag merchants.

Also let us know if you have any expertise in broadcasting, because right now we're working with the software equivalent of two tin cans tied with string.

Again, drop by our pirate radio forum to share ideas before we get this thing off the ground.