Craft Chocolate Makers
Minaal Labs is a collection of projects, events, and collaborations that get our curiosity flowing and our hearts pumping. The first edition is 'Movers & Makers' - intensive in-person research sessions where we learned about how a group of people operating at the height of their potential manage to push the limits of travel, remote work, productivity, minimalism, and more.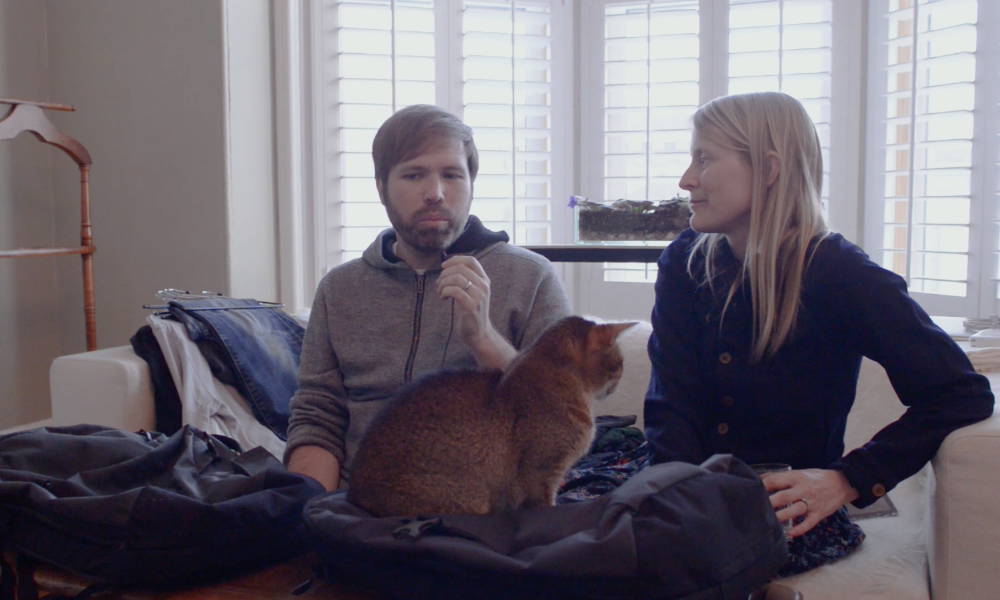 Then there's the underlying question of, "Okay, what am I really trying to achieve with minimalism?".
At 4am, you get a text, from your suitcase, telling you, "please charge me!".
You're looking for something that can accompany you across all those different types of experiences.
Check out our other maker conversations.