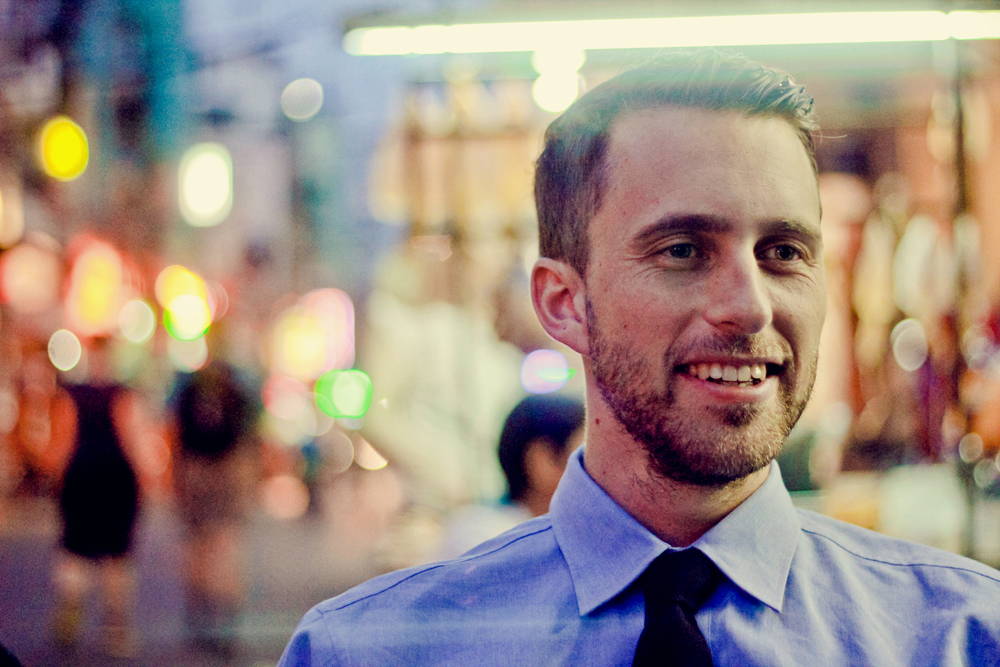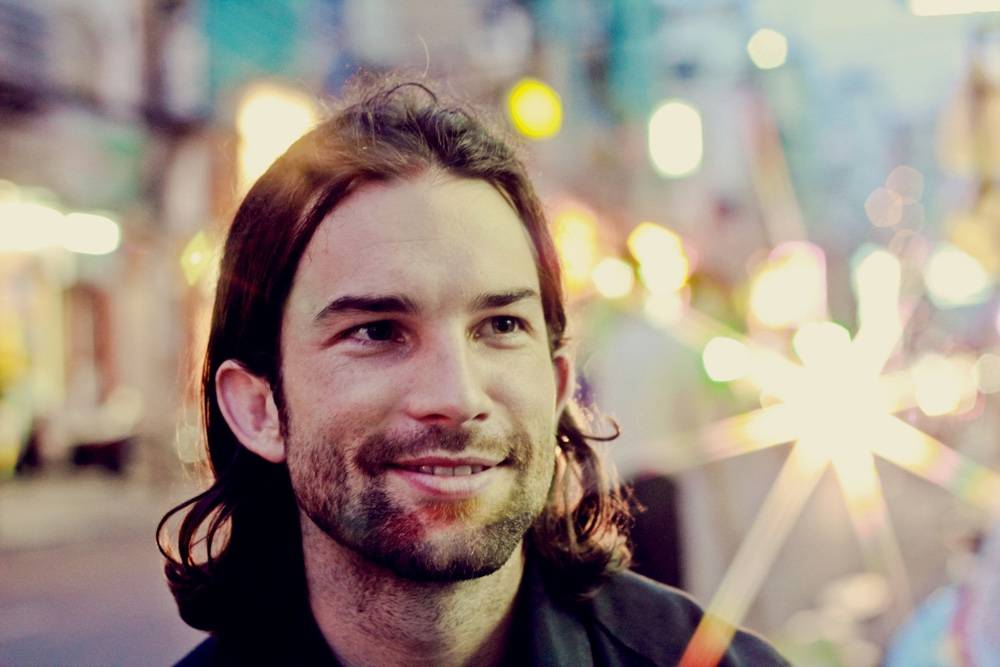 Jimmy & Doug, Minaal founders, looking behind you.
You're in!
Thanks for signing up to hear from us.

We'll send you an email about once a month — full of packing tips, insider news, travel and maker inspiration, and bag-related shenanigans. We'll treat your inbox like we want our inboxes to be treated, and only get in touch when we have something valuable to share.

Ideally, this is a two-way line of communication; an ongoing conversation. If you ever have any questions or thoughts, just hit 'reply' to any email we send you, or drop us a line here. We'd love to hear from you.

Safe travels, and see you on the road.

J, D, & the Minaal team.
If it's not something we'd use ourselves, we don't sell it.
We're a remote team, with members spread around the world, thrashing our gear before we even dream of putting it in your hands. We use only the components that pass our real-world testing, and stand behind everything we make with a lifetime warranty against defects. For us, it's all about making sure your experience matches your high expectations. We thrive on hearing about your latest travels or projects, and we encourage you to email us early and often, about anything at all.
Any questions? Get in touch.
Come check out our insta.