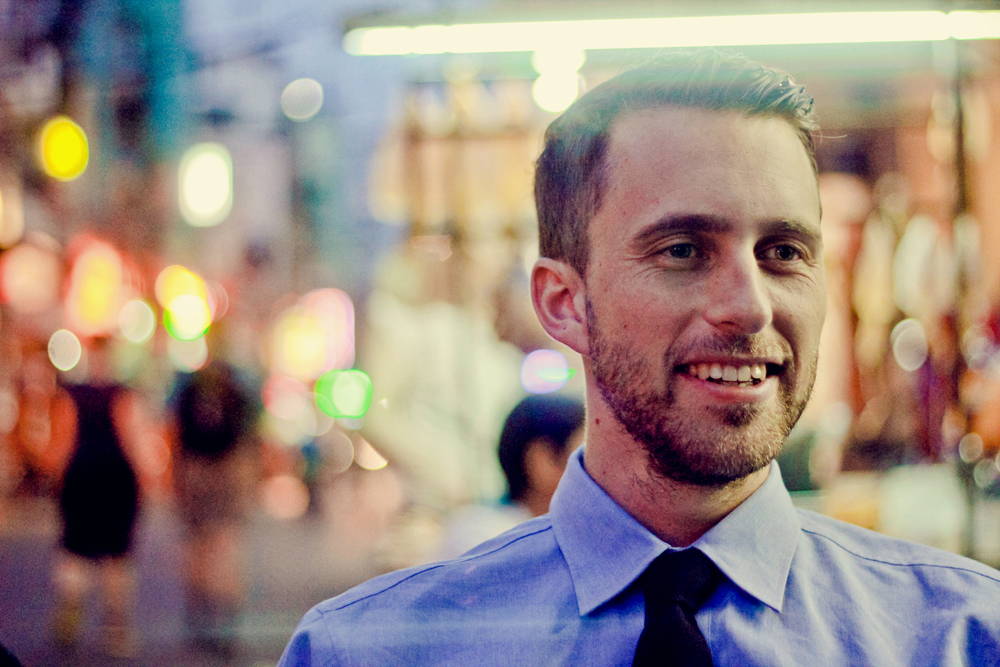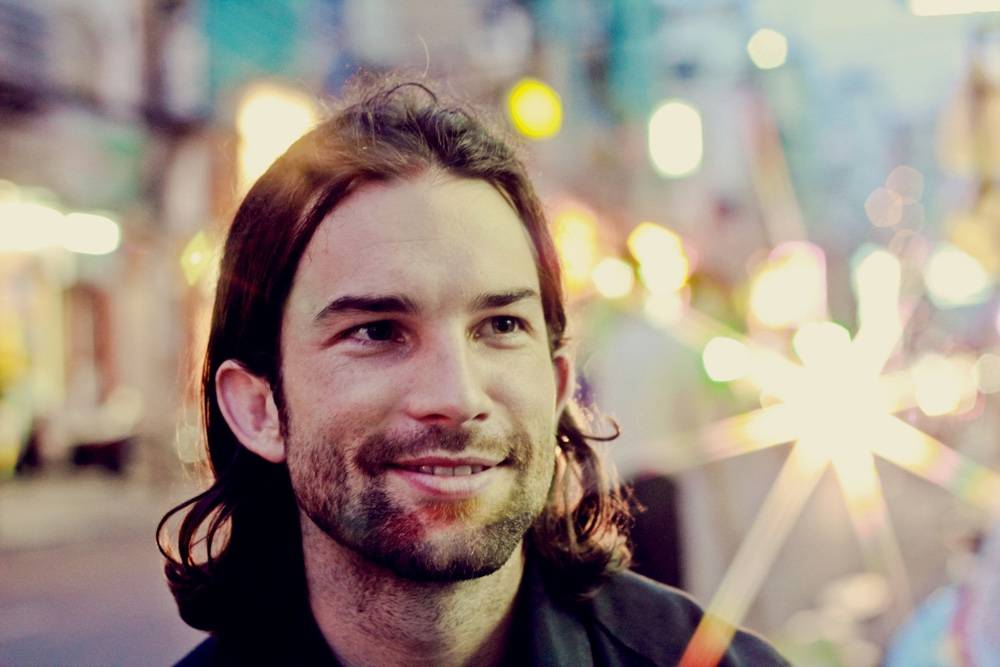 Jimmy & Doug, Minaal founders, looking behind you.
You're in!
Thanks for signing up to hear from us. 😁
We started as a couple of guys from New Zealand who wanted to travel light but stay professional while living and working on the road. We couldn't find a bag to match… So (after dozens of 3am calls about YKK zips, ideal depth of foam cut and the exact grip you use to pull your laptop out in the security line), we made that bag.
A couple years and a few wrinkles later, Minaal is a team of world travelers that care deeply about design. And we've learned a whole lot!
We have been overwhelmed by support from our community through two huge Kickstarter launches and our growth from a team of two who made one bag to a larger team with a full ecosystem of gear to help you move about. All of our products are built from everything you, our uncommonly wise and attractive users, have told us over the past couple of years.
As a final note, we don't take your inbox for granted. We only send an email when it's really worth it. 
If it's not something we'd use ourselves, we don't sell it.
We're a remote team, with members spread around the world, thrashing our gear before we even dream of putting it in your hands. We use only the components that pass our real-world testing, and stand behind everything we make with a lifetime warranty against defects. For us, it's all about making sure your experience matches your high expectations. We thrive on hearing about your latest travels or projects, and we encourage you to email us early and often, about anything at all.
Any questions? Get in touch.
Come check out our insta.