How to Load Up for the Road: Packing Advice from the Pros (That's You!)
Danielle venturing into Big Bend National Park for a two day camp.
 Turns out, you've been just about everywhere, so we thought we'd share some of our best advice on how to pack right and move easy featuring…well, 
you
. Packing your carry-on for the road may seem intuitive but there are a few key methods to get the best results while you're on the move. 
A well-fitted and balanced pack not only feels lighter when standing still, but makes a huge difference whether you're zipping through the airport, strolling around the city,or out on the trail. No matter what situation you're packing for, these general principles apply:
Get organized.

Carry the load as close to your back as possible.

Avoid letting items, especially heavy ones, shift around inside of your pack.
When packed out and properly fitted, your bag should feel like a balanced and predictable extension of your upper body. Over the next few weeks we'll go into detail with the best tips and tricks culled from your feedback on how to pack, fit and carry your Minaal.
Stay Balanced
Weight distribution is key. Here's a quick guide to your optimal loadout for maximum maneuverability: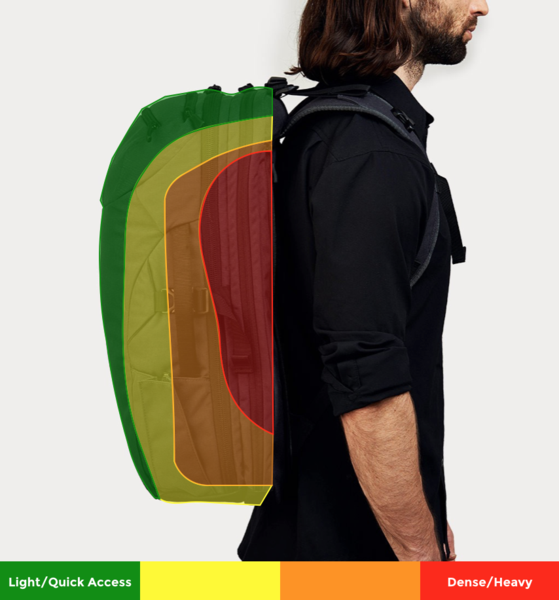 The light, compressible stuff should be packed on top and against the outer wall of the bag. Bulky, medium-weight items can be placed in the yellow inner layer. Dense fabrics like denim and canvas or tightly rolled items should fill up the orange zone. Last, heavier gear, like your laptop and tech, is best carried closest to your back.
---
Lie-Flat Packing
Most backpacks are designed to load from the top (don't even 
get us started
),but your Minaal folds flat like a suitcase, so you can:
Pack and unpack quickly.
Stay well organized and…
Find anything in your bag without unpacking it.
---
This lie-flat packing system works best if you add items to the scoop rather than stacking them on the flat side of the bag (the side with the backpack straps). This way, as you pack, the heavier layers compress the lighter ones and make it easier to fit all of your gear inside without breaking a sweat when it comes time to zip up.
---
Here's a screenshot from our 
Kickstartervideo
, in which you can view at least 3 pairs of our founders' underwear collection as well as evidence of the 'scoop method':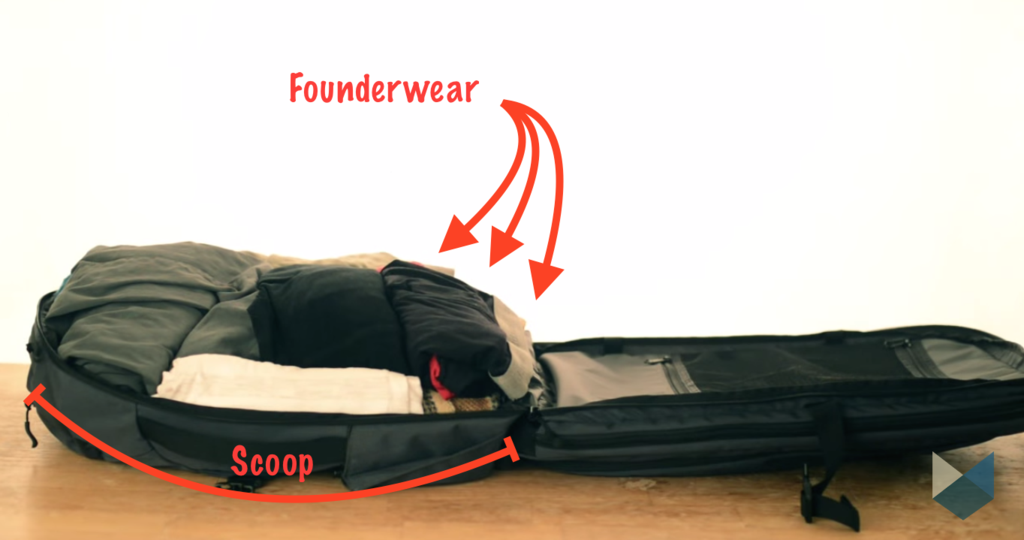 ---
Conni, of

 

PlanetBackpack

 

is a'scoop-sider' (and frequent guest on

 

Instagram too).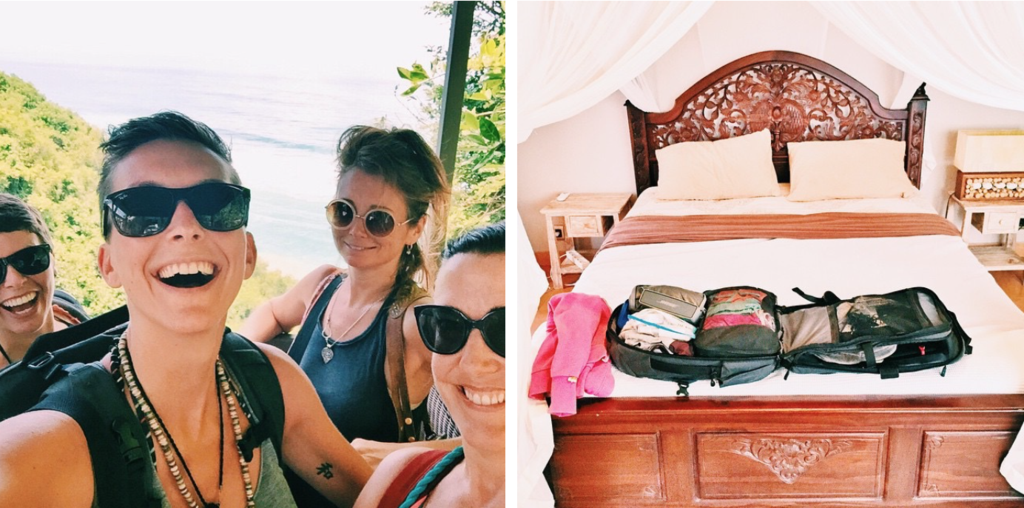 Conni and the gang living it up in Bali via

 

Instagram.
Get Organized
Before you pack, lay out all of your clothes and gear on a bed, countertop or clean floor if possible like Linsey and Jason in their awesome packing video below.
---
This is a great way to take inventory, make sure you've got everything you'll need, and begin to arrange items in order of relative weight and how soon/often you think you'll have to reach them. Remember, thoughtful packing has been know to increase the likelihood of pyramid jump kicks by 37%.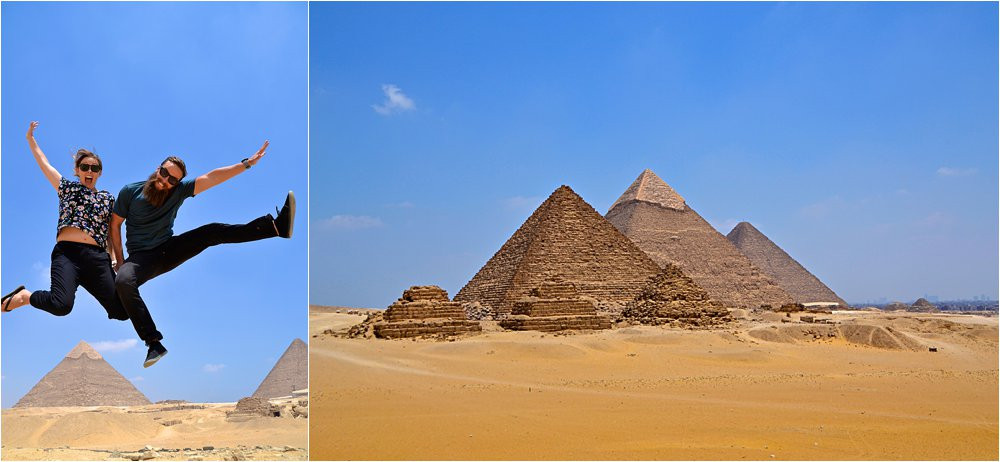 Follow Farawaycation

 

to keep up with Linsey and Jason on their year-long, round-the-world honeymoon adventure. 
 While your gear is all laid out, snap a shot and tag #minaal or hit us up at feedback[at]minaal[dot]com. 

 Photo cred:
@meminaalandi
, 
@wallemon
, 
@kgmurai
 and 
@zamikazi
 viaInstagram.
Quick Access
What will you need to grab at a moment's notice? Put the items you want to have on quick draw like your sunglasses,phone, camera, USB cable, boarding pass, headphones, map, compass,toothbrush and flashlight/headlamp into the zippered pockets at the top of the bag. They'll be easy to access whenever you need them and they'll add a bit of structure to the scoop you'll be filling next.
---
PRO TIP:
Place your bag under the seat in front of you / in the overhead compartment with the quick access pockets facing outward for easy reach in-flight.
---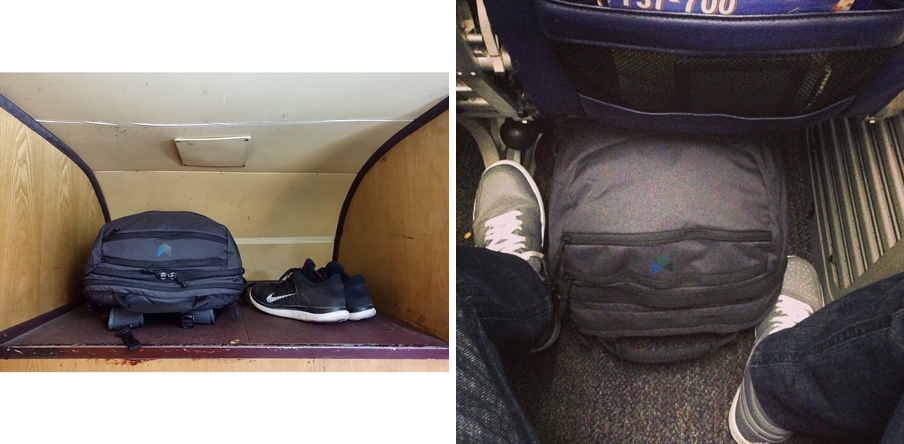 Photo cred:

 

@marcusmichaels

 

and

 

@f05 with their quick access zips out via Instagram.
 Now that you've started pondering where to stash each and everyitem you've got, we'll give you some time to mull it over. Check back soon for more packing tips, tricks and details as well as some advice on achieving the perfect fit. In the meantime if you have any packing tips of your own to share, drop them in the comments or hit us up at feedback[at]minaal[dot]com. O! One last thing about quick access… you don't have to worry about keeping your detachable rain cover ready for a sudden downpour. It's always easily accessible in its designated pocket at the bottom of your bag. Keep moving.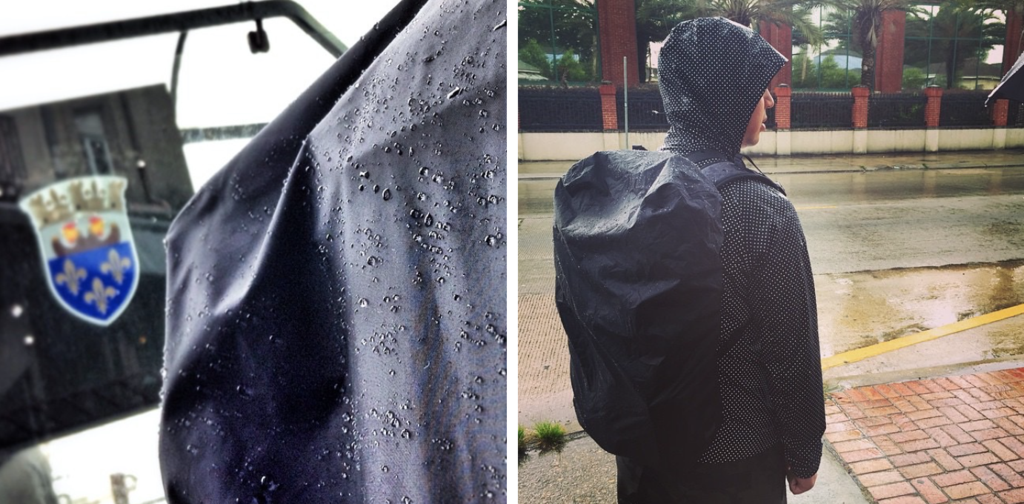 Photocred: 
@iammarshall
 and 
@sees0n
 staying dry via Instagram.
Leave a comment