Boutique Bakery Owner
Minaal Labs is a collection of projects, events, and collaborations that get our curiosity flowing and our hearts pumping. The first edition is 'Movers & Makers' - intensive in-person research sessions where we learned about how a group of people operating at the height of their potential manage to push the limits of travel, remote work, productivity, minimalism, and more.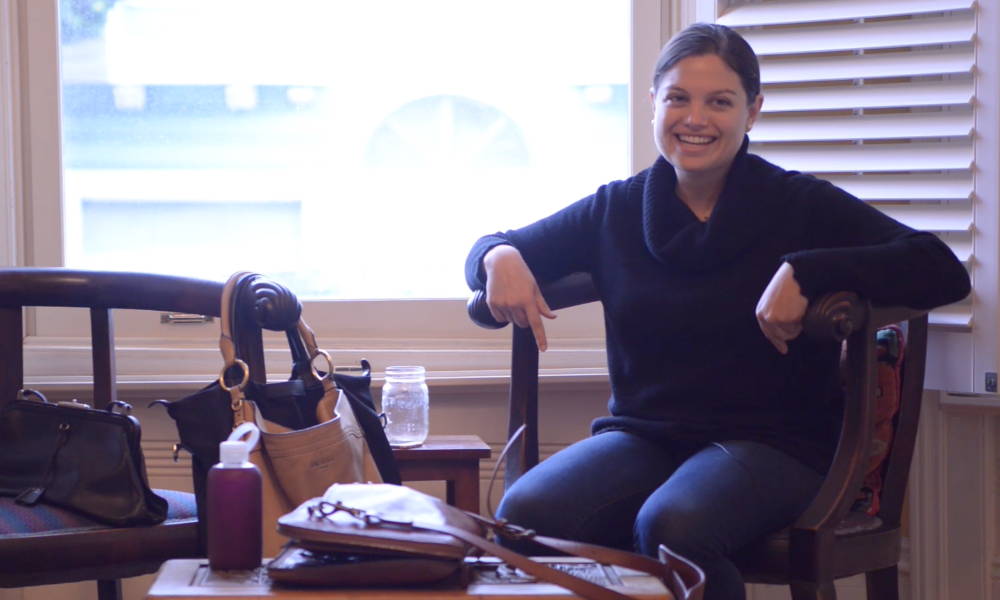 My worst fear is to run out of something I need when I'm on a trip.
I love sleeping. It's the most important thing to me, yeah, for sure, out of anything.
My favorite thing when travelling is definitely to have enough ziplock bags.
Check out our other maker conversations.