Startup Ops Guy
Minaal Labs is a collection of projects, events, and collaborations that get our curiosity flowing and our hearts pumping. The first edition is 'Movers & Makers' - intensive in-person research sessions where we learned about how a group of people operating at the height of their potential manage to push the limits of travel, remote work, productivity, minimalism, and more.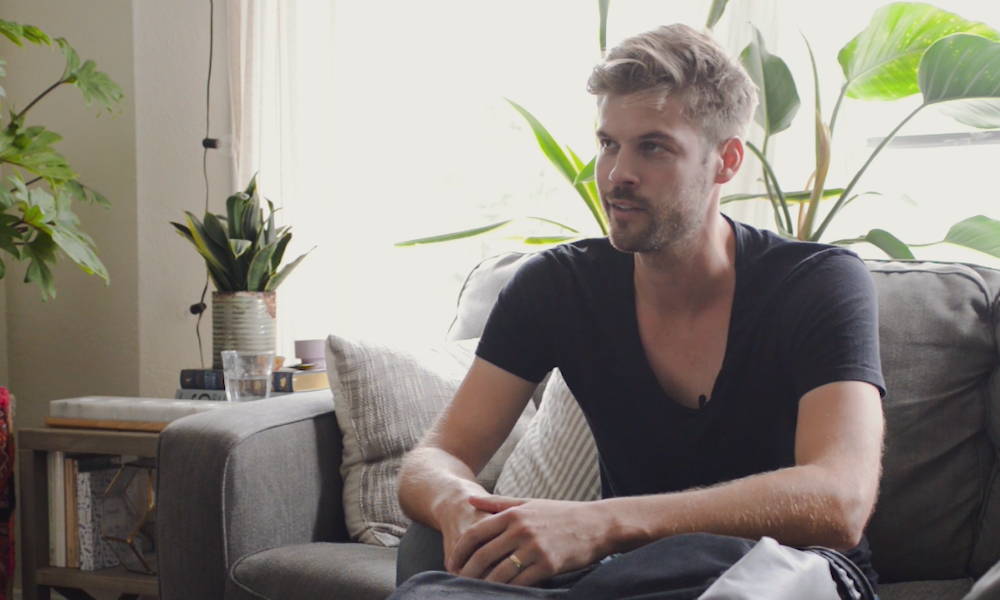 I want to be able to seamlessly move through different cultures, experiences and environments.
Because I'm not worried about 'Do I own the right thing, can I go to this place, do I have the right products?'.
I try to not bring any clothes that wouldn't contribute to my daily happiness.
Check out our other maker conversations.