Tech Journalist
Minaal Labs is a collection of projects, events, and collaborations that get our curiosity flowing and our hearts pumping. The first edition is 'Movers & Makers' - intensive in-person research sessions where we learned about how a group of people operating at the height of their potential manage to push the limits of travel, remote work, productivity, minimalism, and more.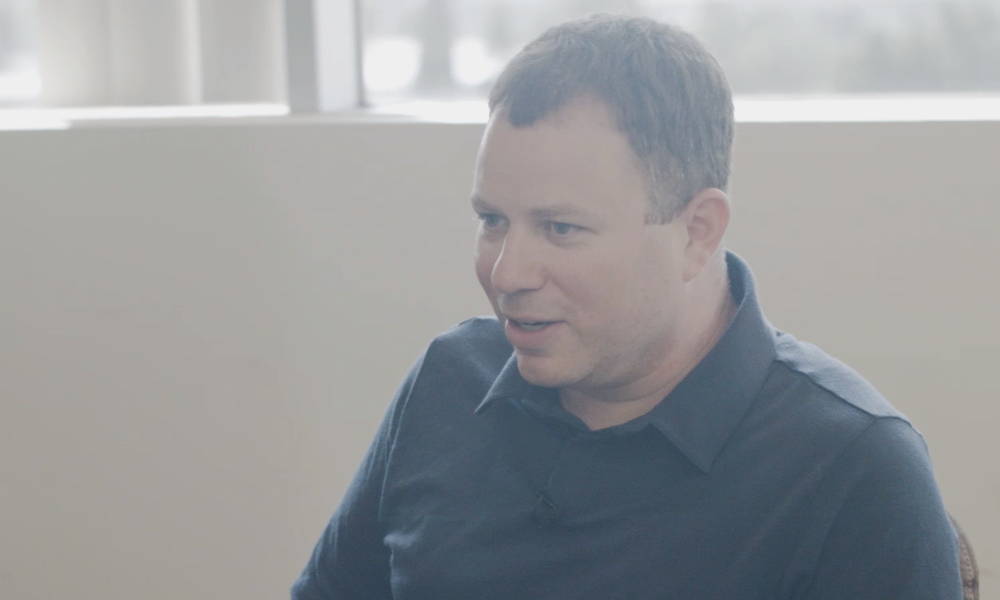 "What are you a f*cking Radio Shack in there?" So, people are a little surprised at how much I tend to carry around...
So this would be the setup, you want me to do the whole, eh, shut it down?
I've spent a lot of time and effort over the years figuring out how I can be efficient working on the road.
Check out our other maker conversations.