Human
Minaal Labs is a collection of projects, events, and collaborations that get our curiosity flowing and our hearts pumping. The first edition is 'Movers & Makers' - intensive in-person research sessions where we learned about how a group of people operating at the height of their potential manage to push the limits of travel, remote work, productivity, minimalism, and more.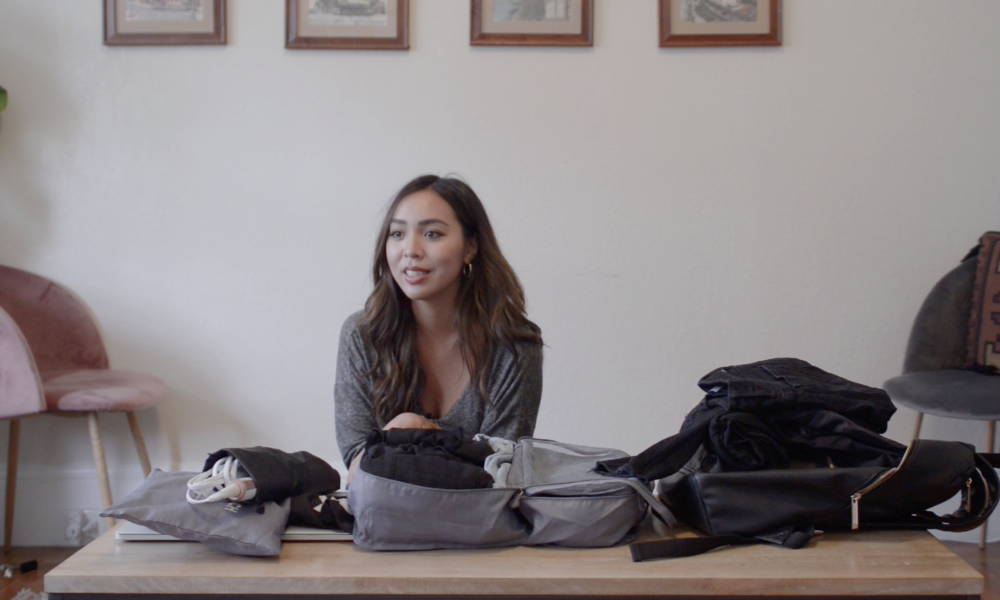 At different points I would have self-proclaimed things, and I think I've found them to be more and more untrue.
I think it makes you anticipate uncertainty... or almost create space for it.
I've made my wardrobe smaller and smaller, anticipating that I would eventually want to live out of a suitcase.
Check out our other maker conversations.